Rethinking Revenue Management: Making The Case for a Goppar Centric Model
By Zach Demuth Head of Americas Hotels Research, JLL Hotels & Hospitality Group | October 2022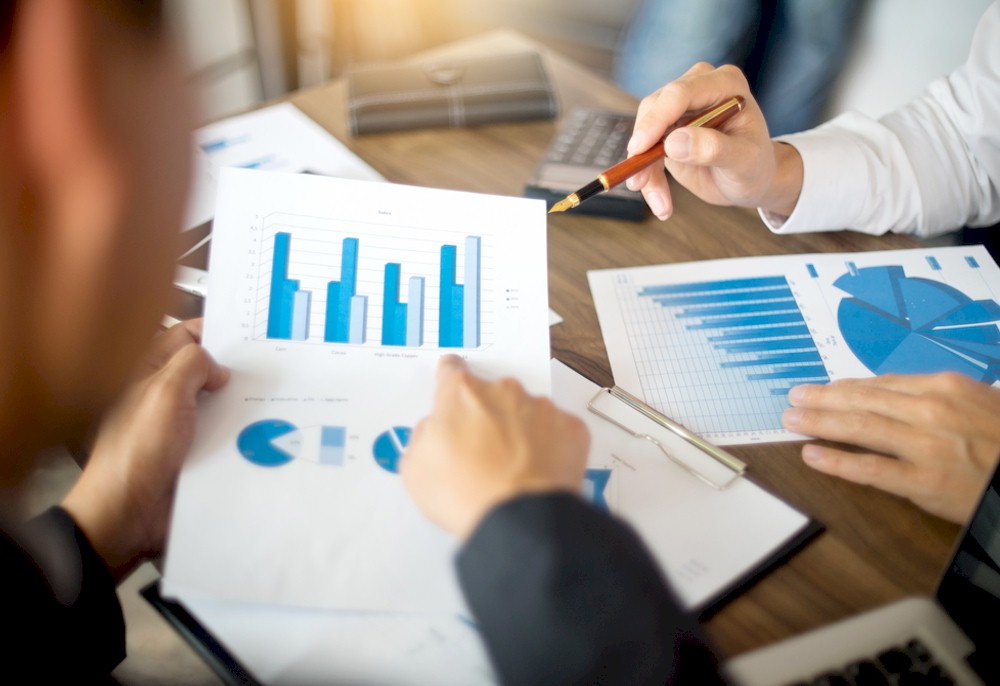 As has been well-documented, the Covid-19 pandemic had a significant impact on the hotel industry.
In April 2020, U.S. hotel occupancy fell to 24.5%, the lowest monthly performance in history.
Now, more than two years later, the industry has roared back with YTD June 2022 RevPAR up 3.9% to 2019 levels. However, while revenue has generally returned, profit has not. GOPPAR remains down 13.5% to 2019 which has put additional pressure on owners and investors.
While RevPAR and GOPPAR have historically been closely correlated, this relationship has subsided during Covid as not all hotel revenues have rebounded equally and operating models have shifted in the face of changing consumer demand, labor challenges, and macroeconomic volatility. Therefore, it is time for the revenue management model to evolve as well and focus more on profit optimization via the maximization of total hotel revenue as opposed to just rooms.
RevPAR has been the hotel industry's primary metric and performance indicator for decades, and rightfully so. However, the reality is that RevPAR cannot be taken to the bank and, in a time when margin pressures are arguably at their highest point in the industry's history, RevPAR does not tell the whole story. There are three distinct areas that revenue managers can and should focus their efforts:
Shift from a RevPAR-first mindset to a GOPPAR-first mindset
Look for ways to optimize and generate additional ancillary (non-room) revenue
Recognize that not all revenue is created equally; therefore, look to optimize the most profitable distribution channels
GOPPAR Mindset