Should Your Hotel Switch to a Walkie Talkie App?
A Checklist of Things to Consider
By Fifi Arisandi General Marketing Manager, Smart Walkie Talkie, Pte, Ltd. | January 28, 2018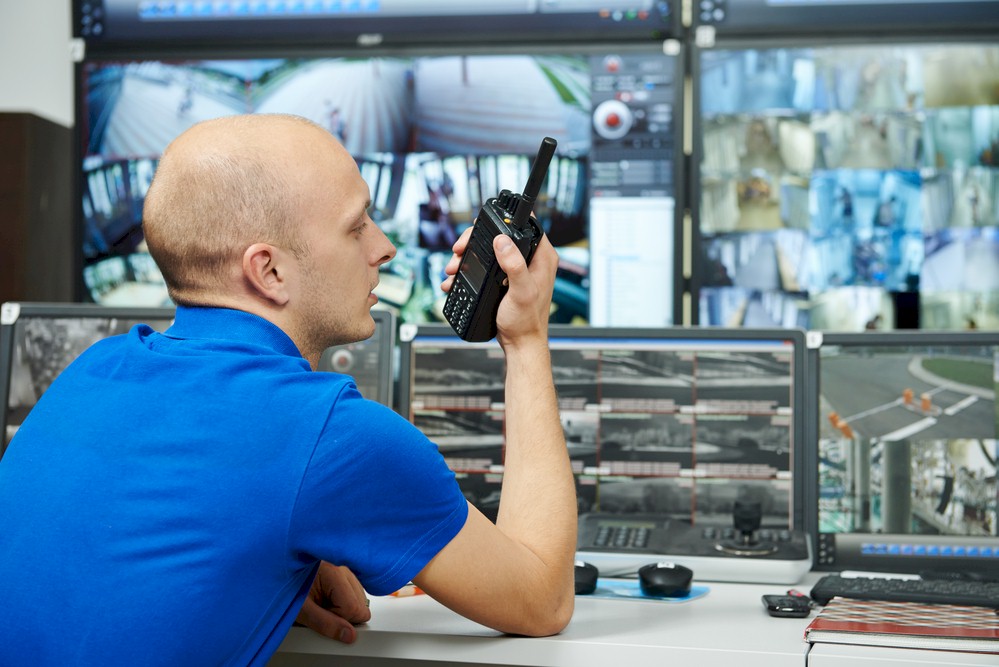 A survey to more than 1,400 corporate executives, employees, and educators found that 86% of employees cite lack of collaboration or ineffective communication as the leading cause of workplace failure. Meanwhile, another study showed that $26,041 is wasted by a worker per year due to productivity losses because of ineffective internal communication.
Having the right tools to support the communication process is as important as the communication itself because the right tools will make sure that communication is appropriately done in ways that boost productivity.
Mobile technology has significantly evolved over the years to the extent that people no longer feel the necessity to have multiple devices, as it was a couple of years ago. All the tools and resources they need are available in a single device now, which is much more practical and saves a lot of trouble.
It is good news for industries, such as the hospitality industry, which use specific communication devices to perform the jobs. Hotel professionals commonly use a specific device, such as a walkie-talkie or smartphone with hotel-related apps to perform their jobs. Having to carry multiple devices, such as a walkie-talkie and a phone, everywhere is impractical and creates the potential for unnecessary problems of maintenance.
With the invention of the walkie-talkie app, the mobile device-based walkie-talkie, hotel professionals no longer need to use any specific walkie-talkie and carry multiple devices everywhere. The walkie-talkie app allows its users to use their mobile devices for instant communication as they do on a walkie-talkie.
It even goes beyond a walkie-talkie. Walkie-talkie apps are usually equipped with plenty of sophisticated features, and since they're mobile technology-based, they're more advanced than the walkie-talkie radio technology.
Please Login to read the full story, or you can Get Free 30-Days Hotel Business Review
The Hotel Business Review articles are free to read on a weekly basis, but you must purchase a subscription to access
our library archives. We have more than 5000 best practice articles on hotel management and operations, so our
knowledge bank is an excellent investment! Subscribe today and access the articles in our archives.