What Traits Are You Hiring at Your Hotel?
Find out before you put your guests in their hands...
By Naomi Stark President, Stark Service Solutions, LLC | April 15, 2018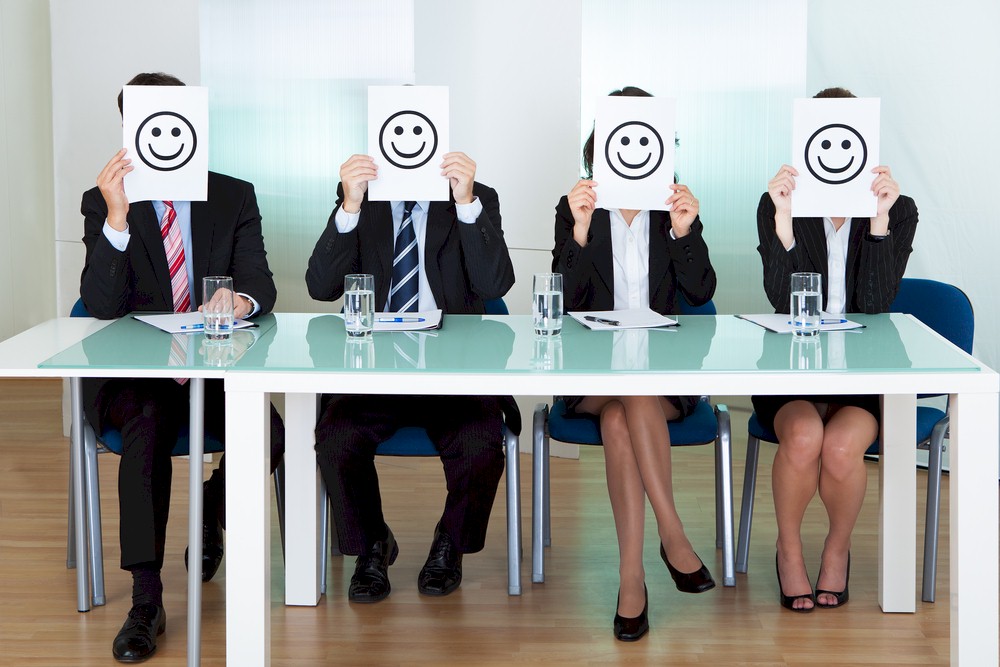 Trait based hiring means considering more than just a candidate's technical skills and background. To be successful, the hiring process involves looking for and selecting persons who naturally desire to take care of people, who derive satisfaction and pleasure from fulfilling guests' needs, and who don't consider customer service to be a chore. Without the presence of these specific traits and attributes, it is difficult for an employee to provide genuine hospitality. Once that type of employee has been hired, hotels strive to sustain an empowerment culture where employees are encouraged to proactively fix customer problems without having to wait for management approval.
Never does senior management want issues to get to the point of having to address unhappy endings on social media. Why then as an industry are we constantly looking for ways to reduce high turnover rates, turnover costs, and struggling with inconsistent guest satisfaction ratings and reviews? Is it possible that the old idiom of the "definition of insanity is doing the same thing over and over and expecting different results" can be applied to the interview process itself?
Recognizing that all hospitality entities have much in common, all providing the same basic services to guests with the same core expectations (clean is clean, friendly is friendly), it is interesting that some hotels fare drastically better than others in customer service. Is it that they have a better caliber employee? Possibly. However, since the labor pool for front line staff is the same across a given geographic area, it is more likely that the mindset towards empowerment by management plays a decisive role in the team members' ability to recover the guest's satisfaction. Is it possible that an opportunity is being missed right from the very start, at the initial interview? Perhaps the opportunity for improvement lies within shaking up our interview questions.
According to Hcareers, Top 10 questions you'll be asked in a hotel interview, these are the top 10 questions being asked of perspective employees:
Why do you want to work for this hotel?
How long will you work for Hotel ABC if you're hired?
Why did you leave/are you leaving Hotel XYZ?
Why are you the best candidate for this position?
What does good guest service mean to you?
Describe a time when you had to deal with an unhappy hotel guest. How did you handle the situation?
Describe a time you had to disappoint a guest. What was the situation and how did you handle it?
Let's say your to-do list has five tasks and you only have time for three. How would you prioritize them?
A guest asks you for local restaurant and entertainment suggestions. Where would you recommend if they were a single business traveler, young couple or family with children?
Tell me about a time you disagreed with a coworker. What did you do to resolve the situation?
Now let me ask you a question, which of these interview questions do you feel will help you select a team member who has the traits, the distinguishing qualities or characteristics that will embrace and personify your desired empowerment culture? Given the stats already considered, I would say we agree that something else is needed right from the very start. Let's take advantage of this initial interview to get to the heart of the perspective team member with questions that will give you valuable insight as to their traits. If the interview is not trait based are you as the employer truly setting this new hire up for success? Are you setting your hotel up for success? Or will this hire simply become a "turnover statistic" before long?
Consider an analogy: A single parent is dating. How soon do they mention that they have children? How soon do they want to know how the perspective partner feels about children? When are the children introduced or left in the care of this new partner? Really, sooner than later is in everyone's best interest. Likewise, as hoteliers, our guests need kind, attentive care by staff who are naturally interested in their happiness and wellbeing. Whether or not an individual possesses traits of empathy, warmth, and conscientiousness, are absolutely necessary worth learning right at the outset. In fact, much damage is done to the bottom line when we hastily leave guests in the care of someone who does not possess the traits that match our empowerment culture. The sooner we identify desirable traits in prospective employees, the better.