How to Execute a Successful Pre-Opening Digital Marketing Strategy
By Kevin McAteer Senior Vice President of Marketing & Sales, Concord Hospitality | June 24, 2018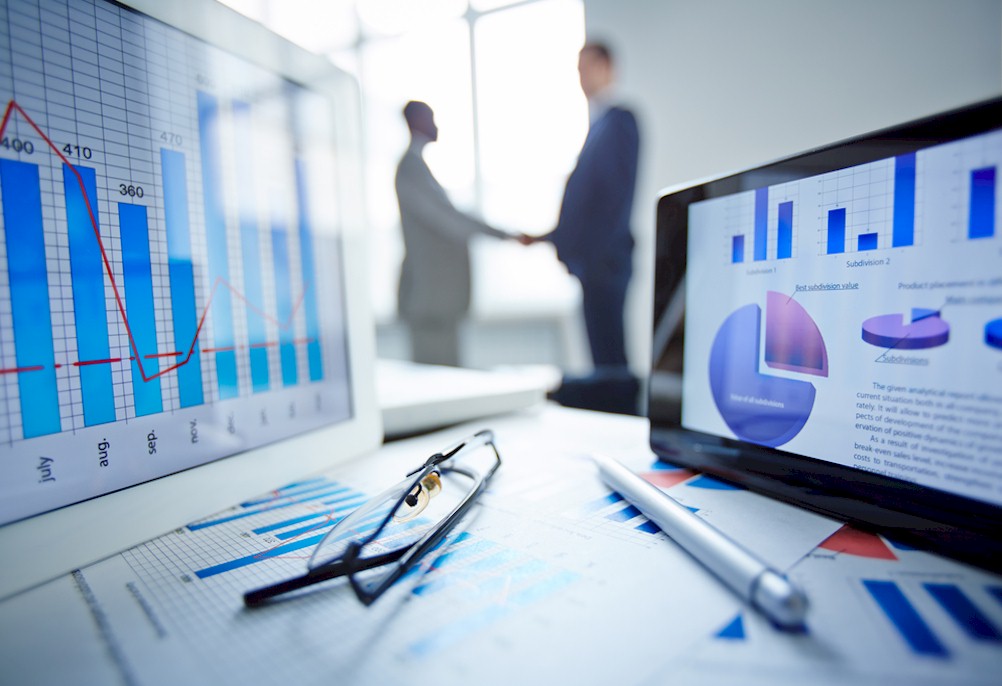 Digital marketing execution is a key driver in any hotel revenue generation game plan. A major contributor to a successful hotel opening ramp-up requires engaging digital marketing tactics and strategies as early as when the first shovel hits the dirt. In fact, Concord Hospitality Enterprises has themed its pre-opening digital strategy "From Shovel to Shoot," emphasizing a digital marketing pre-opening checklist that begins when the first shovel is put in the ground and continues through opening day when the first official photo shoot occurs.
Similar to other hotel owners and operators across the United States, Concord has always prioritized pre-opening marketing and sales efforts. With the continued rapid growth of revenue booked through online channels and a new emergence of lifestyle and soft brand hotels, a strong digital presence for a pre-opening hotel is now almost as critical as the hotel's direct sales effort. Concord has established a timeline and set of best practices for digital marketing strategies and campaigns intended to maximize the pre-opening buzz and revenue generation.
Establishing a Digital Presence
Starting at least a year in advance of opening – as construction is just getting started and design features of the hotel are being set – a digital marketing manager should take the lead on initiating a thorough digital pre-opening research process. Part of this process is selecting the right hotel naming convention to best achieve strong search engine results. Once the name is selected, the website buildout quickly follows to get a head start on search engine optimization (SEO) efforts. Other critical tasks at this stage include securing necessary URLs, completing the long list of appropriate directory listing submissions, establishing a Federal Emergency Management Agency number as an approved hotel for federal travelers, and linking the property to different GPS technologies.
Connecting with the Community
Having a digital presence established and marketing awareness tools in place eight to 12 months out makes a significant difference when onboarding the hotel general manager and integrating the sales and revenue management teams. The impact of bringing these critical revenue generating teams together will really be felt when a hotel starts to activate its social media channels and plans out the execution of digital advertising campaigns. All of these elements should be created with a design story in mind that truly speaks to the flair of the local community and encourages preference from out of town travelers wishing to experience more than just a well-built hotel and a problem-free stay. A good online presence far in advance of opening complements the direct sales effort by giving the hotel team a digital footprint in which to direct potential customers too. It should also provide a clear, thoughtful, strategic direction the entire team can understand and expand upon as the hotel's opening day fast approaches.
Please Login to read the full story, or you can Get Free 30-Days Hotel Business Review
The Hotel Business Review articles are free to read on a weekly basis, but you must purchase a subscription to access
our library archives. We have more than 5000 best practice articles on hotel management and operations, so our
knowledge bank is an excellent investment! Subscribe today and access the articles in our archives.