Carbon-Neutral Travel: How Tourists Can Lower Their Carbon Footprint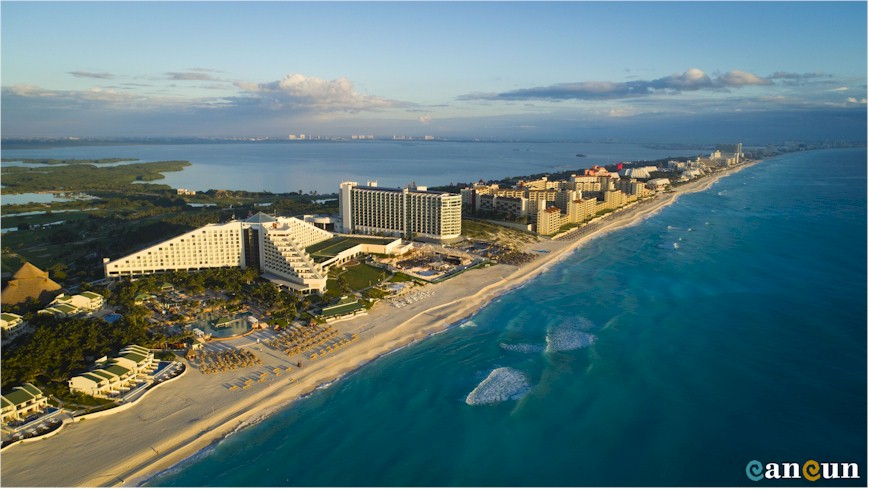 One of humanity's great challenges is its own survival; although the issue of personal health impact has become more urgent and present recently, even before COVID-19 a wave of unfortunate situations and events have increasingly made us aware of the impact of our activities on the planet, and specifically of our contribution to climate change.
Travel, and Change the World?
To this point, there is undoubtedly a before and after Greta Thunberg, the Swedish activist who has newly proposed (arguably to greater effect than Al Gore in his 2006 documentary, An Inconvenient Truth) the necessity for each country to take concrete action at the national and private levels to meet international commitments to mitigation of and adaptation to climate change. What's special about Greta, apart from her age and her resistance to older decision makers, is that she represents a new generation of young individuals that are increasingly concerned about environmental and social issues, and who will be the leaders but also the consumers of tomorrow.
What is Tourism's Impact on Climate Change?
The tourism industry, which for many years was known as "the industry without chimneys," is not exempt to impact on the environment; a 2018 study by the publication Nature Climate Change estimates that our sector is responsible for eight percent of total greenhouse gas emissions globally, which is more than emitted by India, the third most polluting country on the planet.
While the majority of greenhouse gas emissions in the tourism sector derive from transport (especially air), hotels contribute 20 percent of the total emissions created from tourism, according to the World Tourism Organization. Combustion caused by heating or cooling, food production, electricity consumption, travel by company executives or transport of hotel staff and tourists (when included as part of hotel service) are contributing factors to these emissions, which are also known as a carbon footprint.
Please Login to read the full story, or you can Get Free 30-Days Hotel Business Review
The Hotel Business Review articles are free to read on a weekly basis, but you must purchase a subscription to access
our library archives. We have more than 5000 best practice articles on hotel management and operations, so our
knowledge bank is an excellent investment! Subscribe today and access the articles in our archives.