Hotel Human Resource Troubles and Tribulations Facing the Industry After Covid
By Michael Sturman, Ph.D. Professor, Human Resource Mgmt, Rutgers School of Management & Labor Relations | March 2021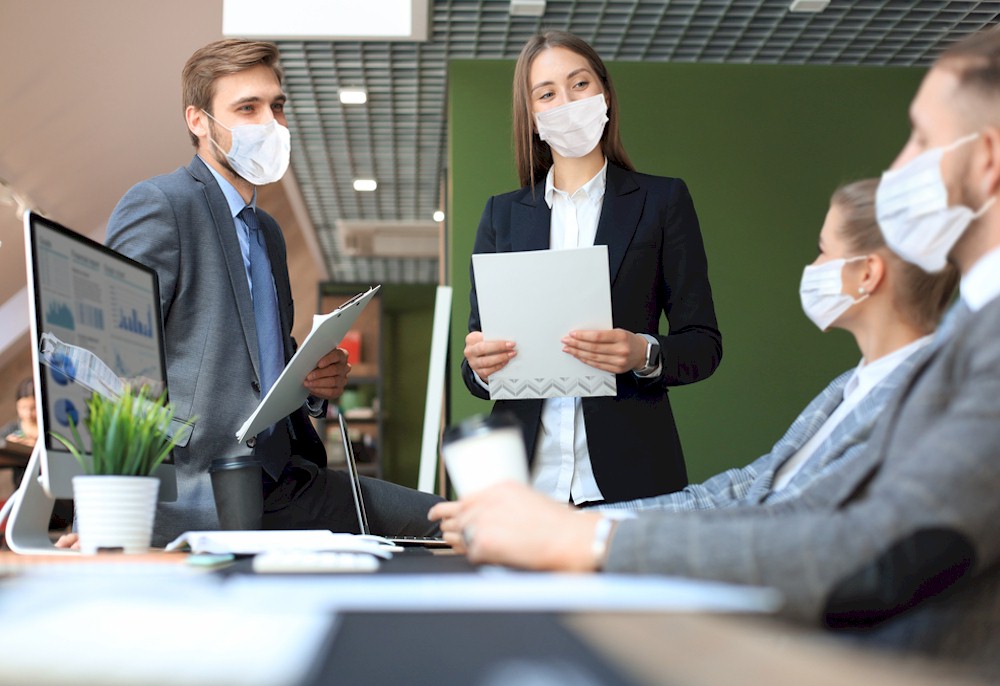 This article was co-authored by Demian Hodari, Ph.D, Associate Professor of Strategic Management, Ecole Hotelière Lausanne
The devasting effects of the COVID-19 pandemic have been severely impacting the hospitality industry for well over a year now, but with the development and initial efforts of distribution of a vaccine, there may be light at the end of this long tunnel.
Still, there is a key question that hotel General Managers and Human Resource Managers need to be asking themselves as they struggle through the many issues that this pandemic has caused: Is there really light at the end of the tunnel, or is that an oncoming train?
Even before the pandemic, the hospitality industry wrestled with several human resource issues. Lower wages relative to other industries, longer and less flexible working hours, and a shortage of top talent have long hindered the ability of hospitality companies to hire the best employees.
Marcel Thoma, the General Manager of Mandarin Oriental, Marrakech, is just one GM seeing looming challenges for the industry: "The quality of education of hospitality professionals and the actual pay gap will be further challenges which existed before the pandemic, but will surely be even more prominent challenges post-pandemic." What are the implications of this concern? Ultimately, Thoma worries that "The industry may not recover fast enough to attract the right workforce at the right, competing pay levels to other industries."
Many industries, but especially hospitality and other service ones, are all hoping to see impressive come-backs in 2021, but this also means that the competition for talent will heat up very quickly. Skilled workers with high customer-service aptitudes and abilities are going to be in high demand across industries, and the hospitality industry is going to need to find ways to bring that talent back. Its traditionally long hours, poor schedules, and lower wages are going to be competitive disadvantages in this war for talent. Hospitality organizations are going to need to be creative-with finances, with benefits, and with the appeal of their cultures-to win the battles for the best employees.
Perhaps the most immediate human resource challenge facing the hospitality industry remains the great uncertainty that the industry is facing. As in nearly all industries, hospitality companies are dealing with low demand and severely impacted revenues, but the industry's firms are going to need to begin preparing for the post-pandemic recovery before these revenues actually start returning.