Three Steps to Decarbonize Your Hotel
By Paloma Zapata Chief Executive Officer, Sustainable Travel International | May 2021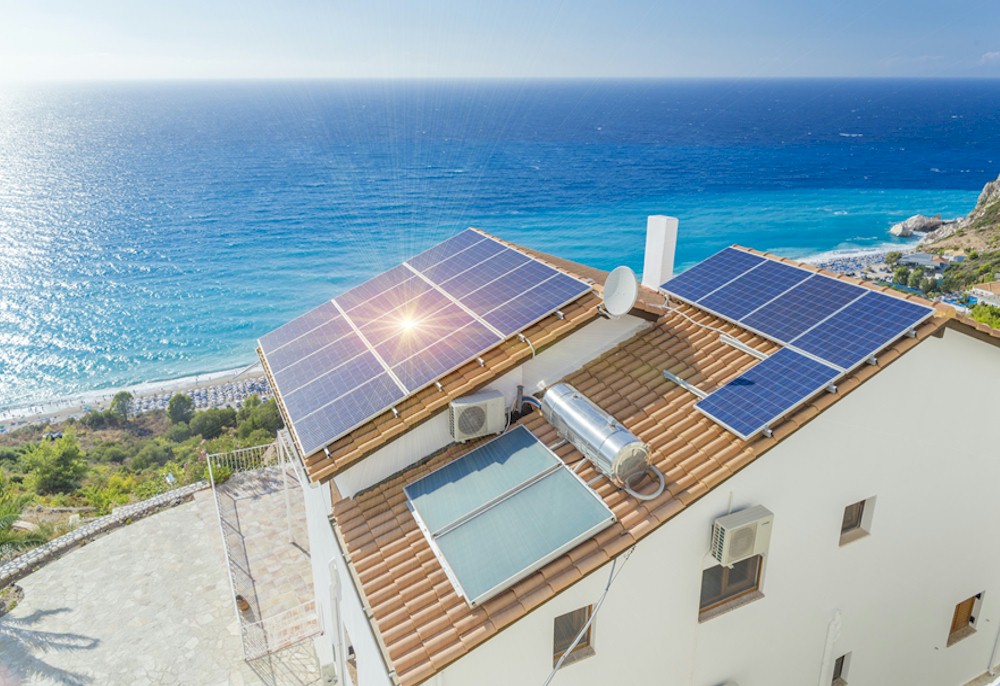 This article provides a roadmap for reducing your hotel's carbon footprint. We've broken it down into three main steps: 1. reduce reliance on fossil fuels, 2. protect forests and blue carbon ecosystems, and 3. Support innovative climate solutions that scale.
Step 1: Reduce Reliance on Fossil Fuels
Hotels consume energy for lighting, heating, cooling, cooking, refrigeration, and other end-uses. When this energy comes from fossil fuels such as oil, gas, and coal it can add up to a massive carbon footprint. To identify which of your operational activities are the most carbon-intensive, you can conduct a carbon footprint assessment. Once you've done this, you'll have a better idea of the greatest opportunities to reduce your carbon footprint.
Switch to Renewable Energy Sources
The most effective way for hotels to reduce their carbon footprint is by transitioning to renewable energy sources which produce significantly less emissions than fossil fuels. In addition to mitigating climate change, switching to renewables can result in long-term cost savings.