Navigating the F&B Labor Shortage: 4 Factors to Consider
By Danny Py Vice President of Food & Beverage, First Hospitality | August 15, 2021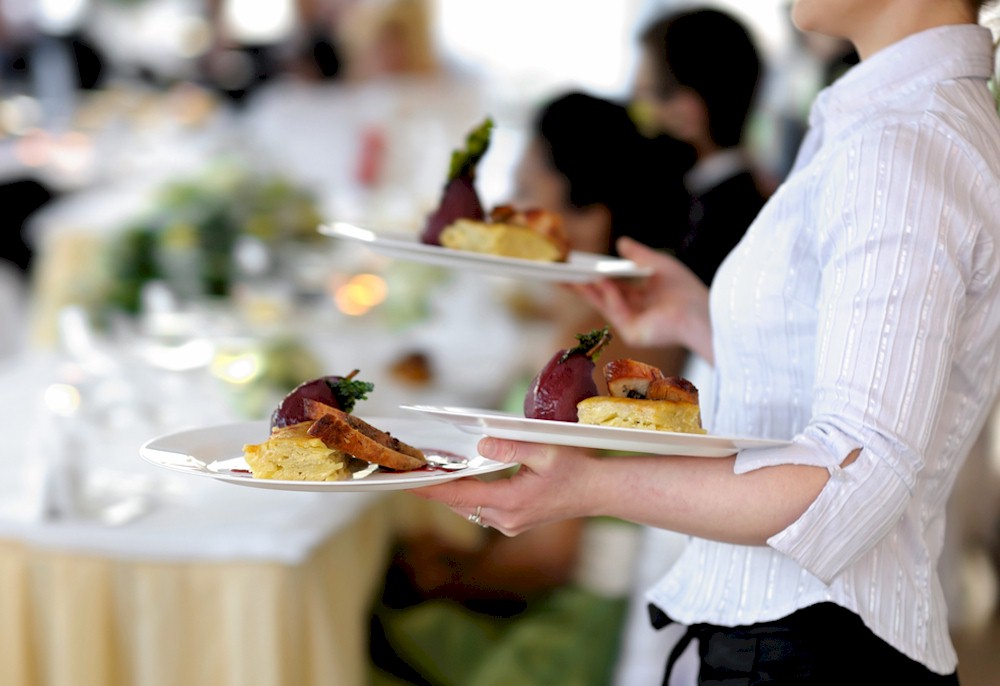 The food and beverage industry has always faced challenges, but these challenges usually lead to better processes and innovation. Coming out of the COVID-19 pandemic, or coming down what I call the "COVID mountain," we are now enduring several challenges and working through multiple hurdles all at once. This includes everything from supply chain issues, to a shortage of skilled maintenance people to repair equipment, and the logistics of reopening a restaurant. 
With supply and demand unable to provide certain kitchen equipment, china, glassware and silverware in a timely manner, this leaves us with major shortages in these areas.  As much as I wish it was misleading when we hear about staffing shortages, it is a truth we face every day.  According the U.S. Bureau of Labor Statistics, the hospitality food service industry is hovering around a 10% unemployment rate as of June.
As I drive around Chicagoland, I have never seen so many "help wanted" or "now hiring" signs ever in my career.  The issue isn't just here in Chicago either, it's everywhere. You could throw a dart at a map and they are probably hiring.  
Talking to several colleagues in the industry, it is the same everywhere. Labor is one of the top issues they face, and there are several factors at play.
Health & Safety
Some employees have shifted out of the hospitality industry in favor of what they feel is a more stable employment environment. Many employees who are still on the fence about returning are still somewhat concerned about their health and safety since our industry requires direct interaction and exposure to many guests. Similarly, guests are looking for restaurants to be transparent about their cleanliness procedures. Today, it's crucial to a restaurant's success that the business is able to clearly communicate what they are doing to protect employees as well as guests.