Using Public Interest Trends to Inform Wellness-Focused Hotel Marketing After Covid
By Allison Kronberg Performance Marketing Manager, Lights On | May 2022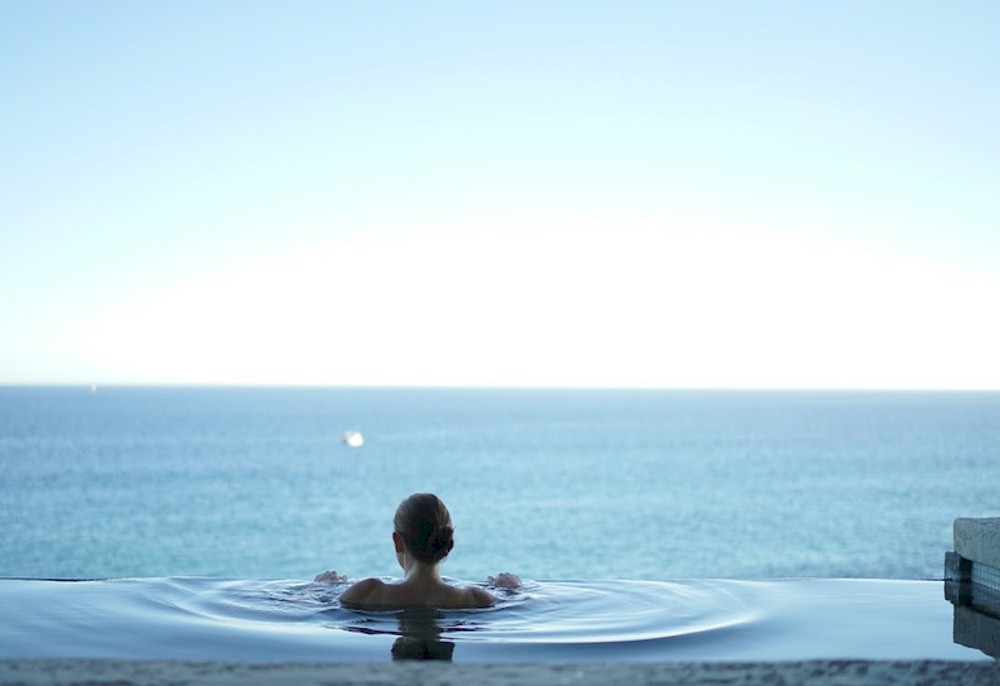 At the latter end of the 20th century, YMCA buildings popped up in every corner of the United States. The US government introduced nutrition labels. Fitness centers and spas ballooned in popularity.
The mainstream concept of "wellness" was born.
The hospitality industry was quick to adapt to the new consumer preferences. By 1991, 40 percent of U.S. hotels had gyms. From hotel spas to holistic retreats, hospitality leaders with a finger on this pulse started to introduce experiences and amenities designed for the world's new traveler profile.
By 2019, "wellness" was as vague as it was powerful. A report from the Global Wellness Institute (GWI) put the value of the wellness economy, which included hospitality, at an estimated $4.5 trillion in 2017-2018. And it showed no signs of slowing down.
Then a grim, 5-letter word changed everything. A single-celled organism incapable of reproducing on its own brought every one of those monster industries to its knees.
For nearly two years, consumers traveled less, and when they did travel, the factors influencing their bookings were completely different. Travelers wanted to know what hotels were doing to help keep them safe during a pandemic. It flipped the industry upside down, introducing new technological advances, new search features, new certifications and more.