Hotel F&B Goals: Be Innovative, Flexible & Sustainable While Providing Great Service
By Robert O'Halloran Professor & Director, Hospitality Management, East Carolina University | July 2022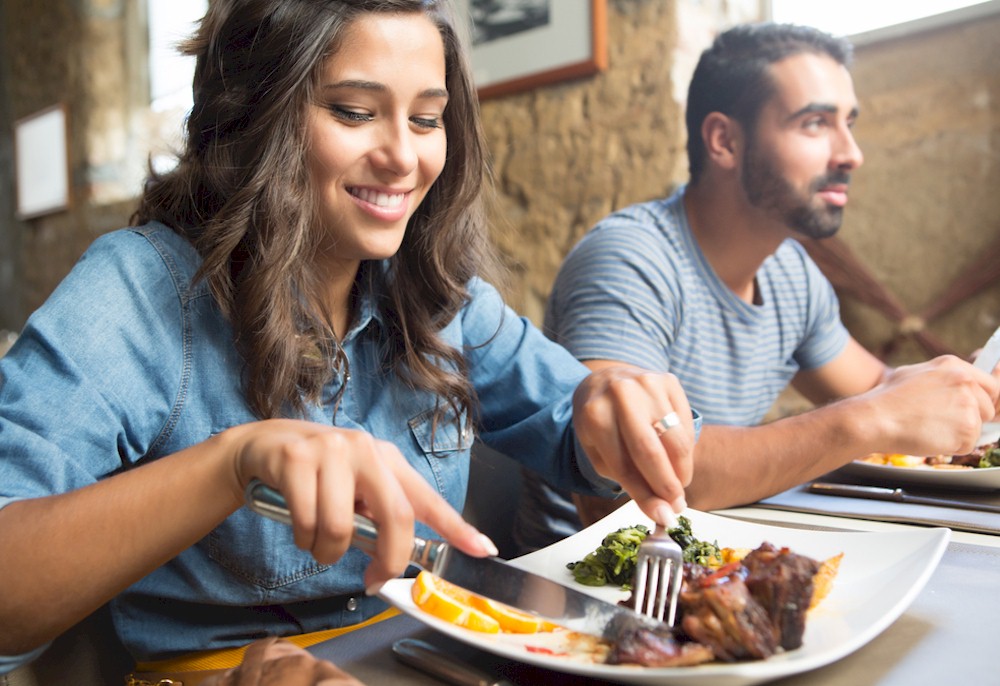 Hotel F&B continue to be a pivotal area for full-service hotel operations. It has experienced negative impacts due to the pandemic and each sector of F&B (hotels, quick service, casual dining, fine dining, etc.) have adapted differently and made innovations and changes focused on the survival of their business.
Nestle (2021) notes that foodservice knows how to get things done, grow, and get better. Reactions to the pandemic and lockdowns have made food service focus on resilience as Nestle in its 2022 Food and Beverage Industry Trends Report describe as respond, rebuild, and rebound (2022).
As noted above, the "pivot" at the height of the pandemic differs by segment and service level. Many fine dining restaurants initially shut their doors and reopened when possible. Quick service restaurants closed their dining rooms and focused on drive through. College campuses food service were closed or provided severely limited offerings.
In a discussion with a campus food service director, he shared, "Our industry has seen an increase in the demand for mobile ordering and delivery. Many campuses have incorporated platforms such as GrubHub to address the mobile/delivery services and have even deployed small robot delivery services such as Starship® or Kiwi®. This seems to be a result of the need to socially distance during the pandemic and has become a preference or expectation of our customers as we transition to recovery from the pandemic (Moore, 2022). Hotel (F&B) outlets had to adapt to hotels closing and or sections of a hotel closing, and then be creative to best utilize some of its resource kitchen assets, and its employees. Hotel F&B has had to change its focus on competition, offer new services and in some cases, forge partnerships and compete with standalone restaurants.
The past couple of years have been devastating but also created business opportunities for the most nimble of the food and beverage world. For example, many hotels' F&B operations have offered pick-up options and curb side delivery for hotel guests and local area patrons. Observing food and beverage operations and tracking the trends reveal multiple tactics and, in some cases, strategic goals for success in hotel (F&B). Operators all watch and observe what successful food and beverage operations do and if it is possible, they may consider these options for their own operations.
2022 trends in F&B shared by Nestle (2021) for includes discussion of Gen Z and the potential purchasing power of that age group. The updating of target markets can bring new guests to a hotel. Operational changes or innovations have included all-inclusive menus that meet the food needs of vegetarians and vegans, as well as those with food allergies. Ghost kitchens and virtual restaurant brands sprung up seemingly out of nowhere and, with a long list of operational advantages, they're here to stay. Hotel giants, including SBE, are getting into the ghost restaurant scene, as well, using kitchens in malls and hotels whose food businesses are still reeling from COVID declines (Stuckrath, 2022). Other food and beverage trends examine enhanced beverage options, for example, coffee and all the variations possible with coffee creativity and non-alcoholic innovations. Restaurant outlets are also searching for new ideas and ethic choices that can be found and adapted from Asia, Africa, and South America.