Five Social Media Strategies for Hoteliers in 2023
By Erin Whitlock Brown Social Media Manager, Valor Hospitality Partners | February 2023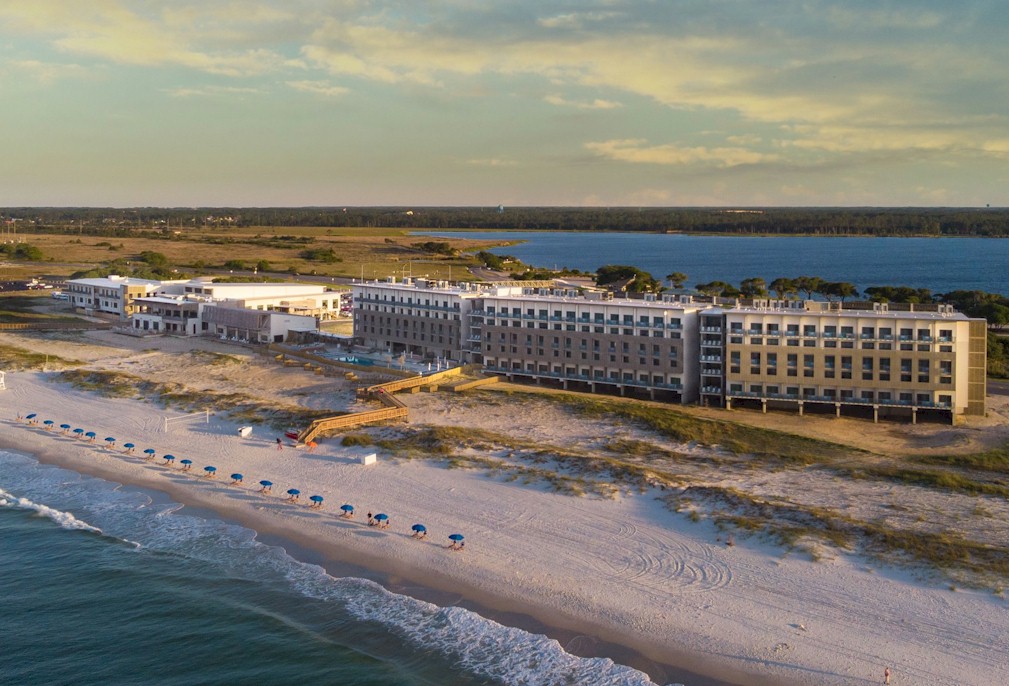 From MySpace through TikTok, social media has evolved rapidly from a platform for photo sharing and connecting with friends to one with significant ability for businesses to connect with consumers.
As quickly as platforms and capabilities have changed, so too have the strategies for brands to leverage each platform to the best of their abilities.
Entering 2023, brands can build relationships with consumers like never before. Gone are the days of static digital ads hoping to grab the attention of a casual scroller or print advertisements wedged in magazines. Now, brands can connect with consumers on a personal level, 24 hours a day, seven days a week, 365 days a year.
Social media's influence on purchasing power is both a blessing and a curse. On the one hand, brands can develop a digital identity – a personality – to foster a relationship with buyers likening to friendship, where trust, consistency and reliability is at the core. On the other hand, even just one bad review or negative interaction has the power to obliterate brand loyalty altogether.
In hospitality, hotels and restaurants have a unique opportunity to reach consumers at varying stages of the sales cycle – from tenured loyal followers to those at the forefront of researching future travel. A strong, streamlined social strategy is imperative for hotels to stay competitive in their markets.
Here are five ways to connect with audiences and leverage social media in 2023.