Technology and Wellness Merging to Enhance Guest Experiences
By Jill Rigsbee Founder, iDEAL Hospitality Partners Group | April 2023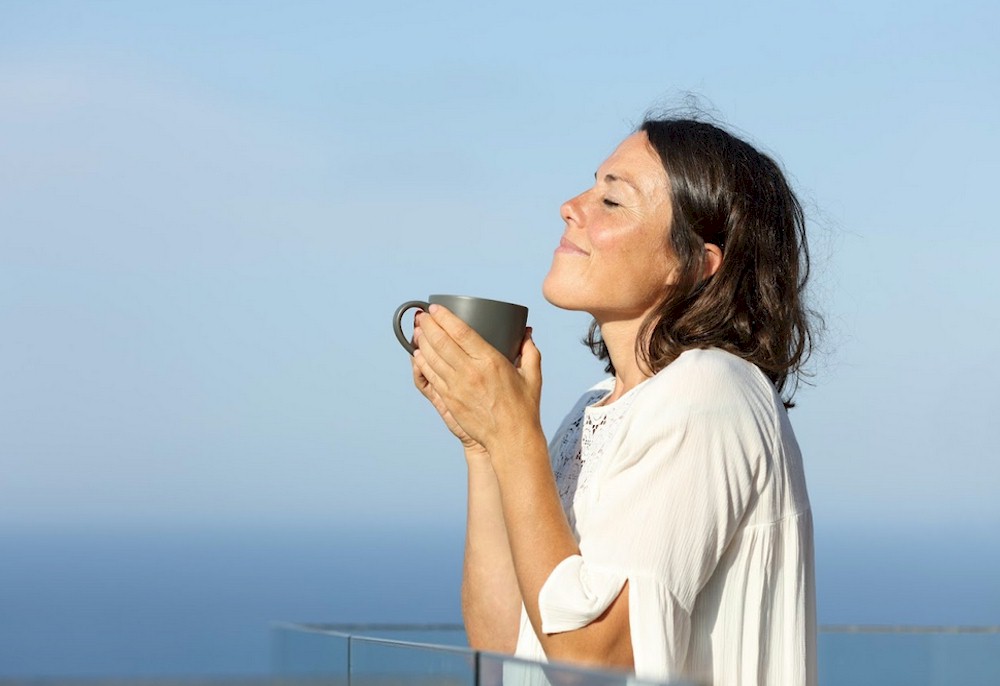 This article was co-authored by Andy Haynes, VP Strategic Growth, iDEAL Hospitality Partners
As we hear throughout the hotel industry, two of the top opportunities to enhance guest experiences in hospitality are technology and wellness.
Hotels are developing programs in both areas that will influence the quality of their guests' stays, but progress has been slower than anticipated due to more pressing challenges on the management company side in labor and on the owner side with financing.
Some hoteliers are concerned that technology will conflict with the hospitable environments they strive to provide, so they are cautious about moving too quickly to integrate tech into their operations while competitors are capturing more of the Gen Y and Gen Z guests who are seeking these exact concepts. Wellness is still being defined, and it encompasses the pillars of nutrition, sleep, exercise, sanitation, and more. So how does a hotelier try to juggle these trends while still managing its core operation?
We are finding an increasing number of suppliers that are leveraging technology to enhance wellness programs, which can assist in addressing hotels' labor challenges. These suppliers take a broader view of wellness, not just considering the benefits of food and exercise, but sleep quality and cleanliness as well. Here are some examples of concepts designed to support nutrition, sleep, fitness, and sanitation.
Nutrition
There is an emergence of functional foods and beverages that are designed specifically for hotels. Functional F&B are products that are made with ingredients that provide health benefits beyond their basic nutritional value. Some of these products contain supplements or other additional ingredients designed to improve health. Examples include those that are enriched with botanicals, vitamins, minerals, probiotics, or fiber. Some ingredients can provide benefits that satisfy people's needs by daypart. Breakfast is an essential meal for starting the day right and energy-boosting foods help guests prepare for the day ahead.