Margin Prophets: New Strategies Outlining Profit Over Revenue
By Cassie Bond Vice President of Revenue Strategy, Chesapeake Hospitality | October 27, 2019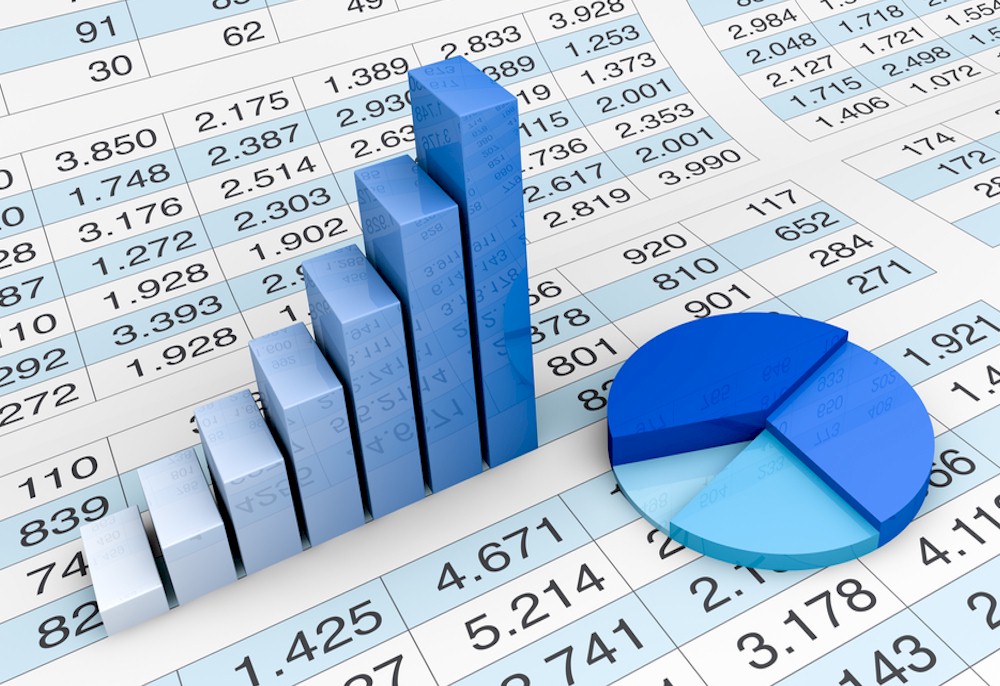 The still-emerging practice of revenue management is a relatively new addition to the hotel management toolbox. While some degree of revenue management has long been a part of the operational equation, the sophistication and granular insight that new tools and techniques have made possible in recent years has spurred widespread adoption and renewed emphasis on the art and science of revenue management.
Enhanced transparency and control has contributed to a shift away from using only revenue as determining factor when it comes to setting and evaluating key performance indicators (KPIs). Instead, revenue management professionals are utilizing profit and ROI as the key level-setting variable.
This emphasis on profit over revenue as a basis for generating and evaluating KPIs has led to a cascade of strategies and practices designed to maximize ROI. From tactics to boost direct bookings, to implementing and relying on newly powerful automated elements in their revenue management systems, revenue management experts and hotel owners and operators are expanding the frontiers of ROI-driven revenue management innovation.
What do these new and still-evolving revenue management strategies look like? How is this profit-focused mindset influencing both the day-to-day details and the big-picture thinking of revenue management professionals? And how are successful hotels utilizing information and enhanced techniques, not just today, but in the months and years ahead.
Seeking the Headwaters
In order for revenue managers to focus on true profitability, they need to fully evaluate their business production. This means drilling down each room night and making sure that they know what channel it came from-as well as the negotiated margins, costs and fees associated with that channel. Those insights are essential for achieving a full understanding what our business for each segment is truly costing us-and then subsequently maximizing it by day to drive profitability. Yes, this often means driving and exceeding top line revenues, but it also means making sure it is optimal business that will help drive gross operating profit per available room (GOPPAR).