Eco-Friendly Hotel Practices: Things You Can Do Right Now
By Tara Dodson Sustainability Consultant , Eco Collections Marketplace | May 02, 2021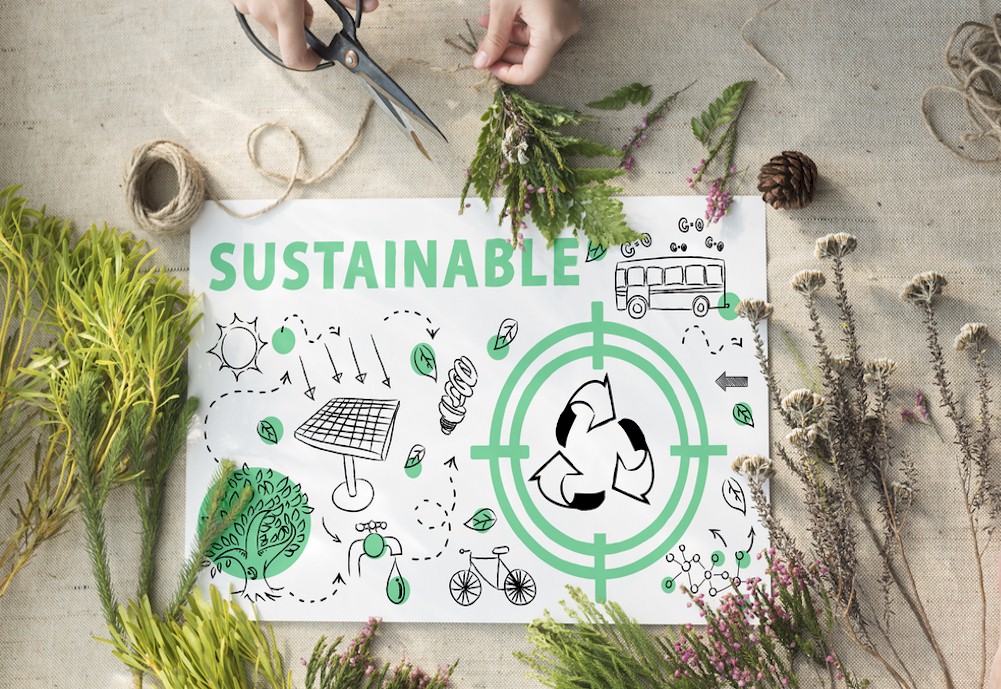 It wasn't too long ago that the hospitality industry was genuinely tackling reducing their carbon footprint. Many successful initiatives such as waste diversion through the elimination of single-use plastics, implementing carbon offset programs, and smart buildings and infrastructure were on their way to becoming the norm.
While the COVID-19 pandemic has placed these advancements on hold, the tourism and hospitality industry have a new opportunity. By tapping into the next-gen traveler, resort and hotel properties can begin implementing sustainable, social, and eco-friendly practices while also saving money.
The most significant problem that has come as a repercussion of the pandemic is the overuse of disposables. According to the Center for Disease Control (CDC), disease transmission can stay on surfaces for varying times. Thus, tossing single-use items versus washing reusable ones has one distinct difference – you are increasing the use of single-use plastics while also increasing the negative impact on the places we love to visit. Once discarded, additional systemic concerns begin to arise.
For example, eight million metric tons of plastic are dumped into the oceans every year. We have a special privilege and responsibility to protect the unique places we travel to. The industry can begin to make a positive impact by implementing reusable, eco-friendly alternatives and sustainable products and services.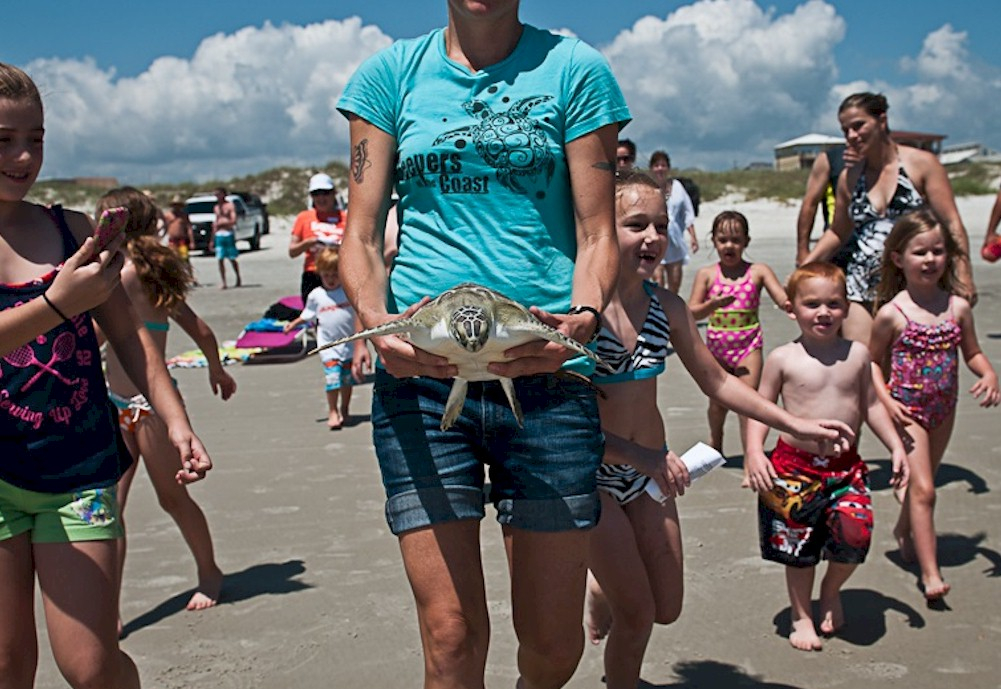 Caring for wildlife through community programs.