Reduce Travel Anxiety by Offering the Comforts of Home to Guests
By Paul Payette Vice President Strategic Relations , Nomadix Inc | June 27, 2021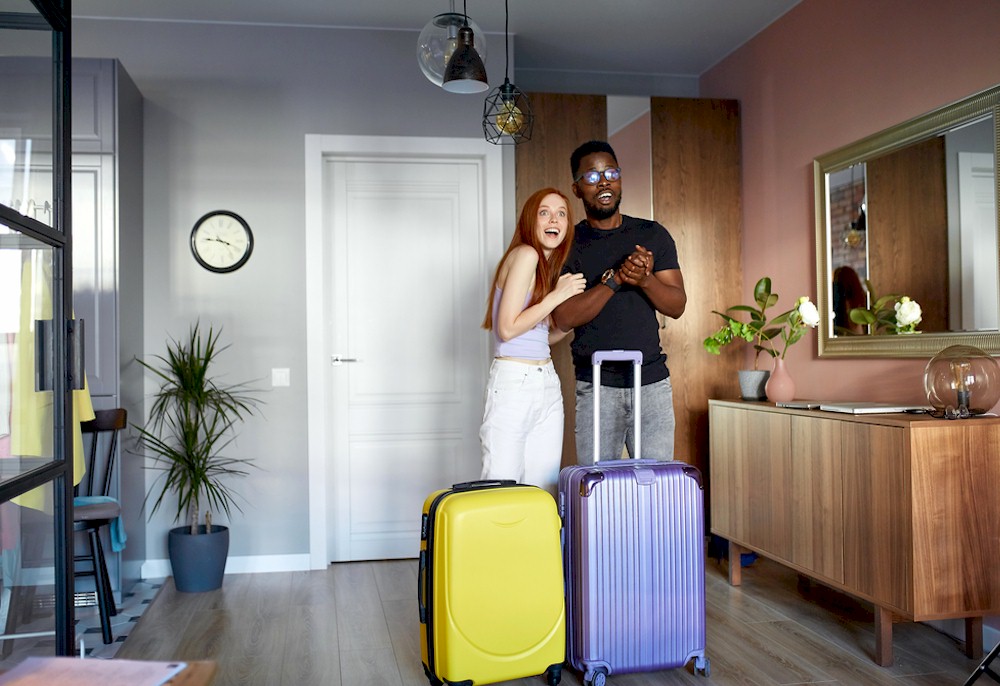 It takes 21 days to form a habit, and many of us had over 365 days of working from home to build new ones. As business and personal travel returns, it's creating a bit of anxiety for travelers who have to re-train themselves away from these new habits. But what if hotels could help ease the tension by bringing in the comforts of home with subtle changes? Let's take a look at some of our most common new habits and how hoteliers can effectively adjust.
A New Relationship with Our Phones
There are currently 3.8 billion smartphone users worldwide, and recent data indicates that pandemic phone usage was up 40%, with the average person checking their phone 58 times per day. Whether it's work calls, browsing social media, FaceTime calls with family, ordering DoorDash or scheduling appointments for the kids, mobile devices are almost an extension of ourselves. Working, relaxing and organizing - they do it all.
Knowing that most people bring their mobile devices everywhere, and 86% of hotel guests travel with two or more devices, it's important for hotels to rethink the guest journey by creating a mobile-first approach. Using mobile devices for check-ins, digital keys, getting hotel information, connecting to in-room entertainment, making requests and checking out, guests can choose to engage with the hotel on their own terms. As a convenience, hotels should have charging devices in common areas and extra charging cords for their guests to borrow/purchase in the event they forgot theirs at home.
Streaming What We Want, When We Want
With more time at home due to the lack of commutes and no flights to meet with customers, the number of streaming service subscriptions surpassed 1.1 billion in the last year. The trend of "cutting the cord" and moving away from premium channels and cable exponentially grew, and the comfort of watching what they want, when they want, has become a new habit for guests.