Revenue Management Tactics from Successful Independent Restaurateurs
By Barry Shuster Clinical Associate Professor, North Carolina Central University School of Business | October 17, 2021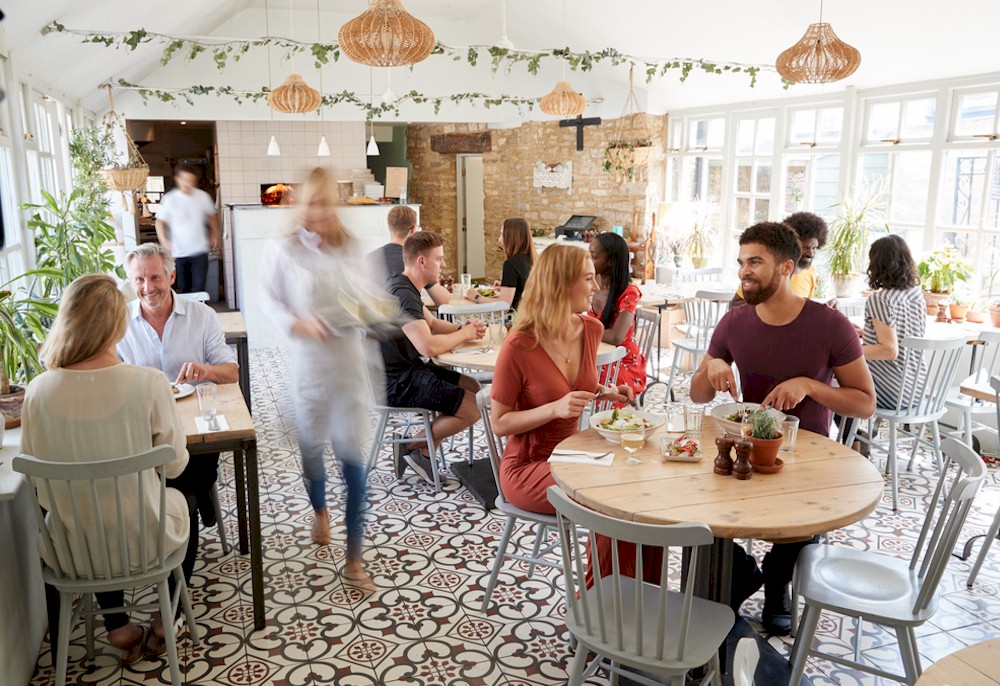 My hospitality industry focus is independent restaurant operator management best practices. I would not blame you if your immediate reaction is "what can I learn from restaurants, let alone 'mom and pop' businesses?"
For one, even large national restaurant chain concepts that employ teams of data analysts lack the market beacons at your disposal. Readily available detailed comp data, such as provided by STR, doesn't exist in the restaurant industry, in part because of lack of standardization in restaurant classification. (Parsa, H. G., Shuster, B. K., & Bujisic, M. (2020). New classification system for the US restaurant industry: Application of utilitarian and hedonic continuum model. Cornell Hospitality Quarterly, 61(4), 379-400).
That said, at the end of the proverbial day, revenue management requires maximizing sales and profits, regardless of the size of the business. Having interviewed dozens of successful independent restaurant operators during the past 18 months of the pandemic, I've uncovered clever practices to drive top- and bottom-line sustainability. Some of them are consistent among top performers, offering pearls of wisdom.
COVID-19 has become a great equalizer in the hospitality industry. In this economic and market environment, the largest hotel brands and the smallest full-service independent restaurant concepts share similar challenges on different scales --- reduced guest traffic at worst and insufficient labor to service guest traffic at best. And then add shortages, supply-chain interruptions, and increased inventory and labor costs. Well, you know the litany.
The struggle to survive is the new mother of invention. To quote one independent operator: "We have no plan B. We have to make this work." Here are some pearls of wisdom I've uncovered in interviews and podcasts with independents restaurateurs that might be worth entertaining in the hotel sector.
The Power of Community