Unplugging: A Sustainable Marketing Trend For Destination Spas
By Pam Bauer Director Brand Development & Marketing, Callaway Resort & Gardens | July 15, 2018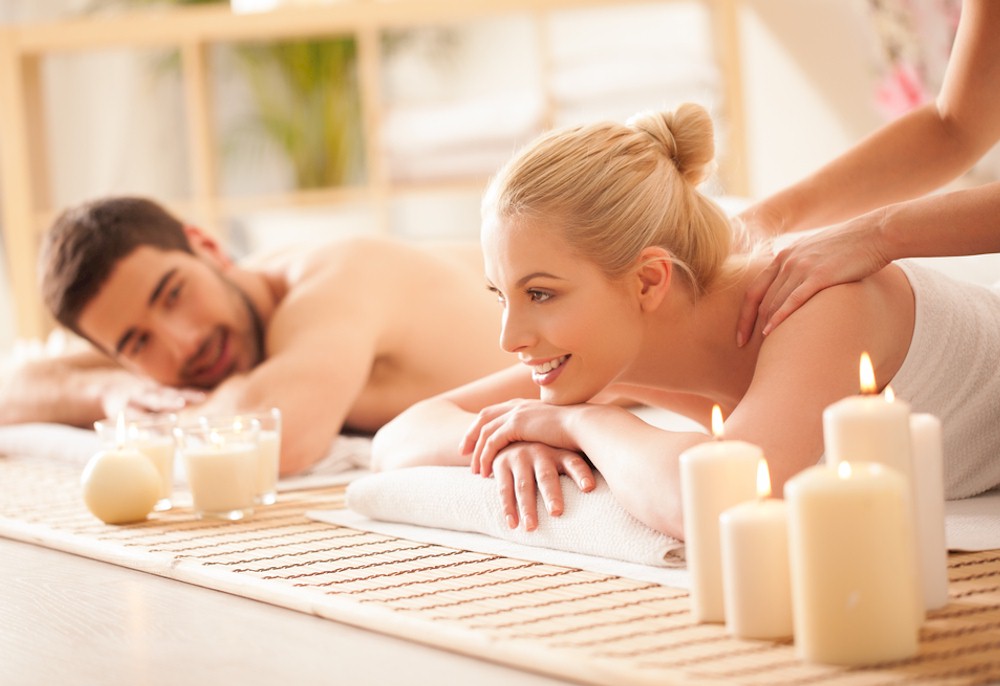 It would be a dream marketing scenario if our Spas were simply 'on trend' as peaceful wellness destinations for luxurious massages, creative body treatments, holistic practices and Instagrammable moments, ideally serving the resort operation as an ROI-machine practically printing money while our guests are celebrating with elaborate upgrades and champagne toasts in their eco-friendly relaxation room.
Record scratch.
Dream on. While thankfully for our industry the luxury getaways and celebratory occasions exist in abundance for many customers, the real trend in mind+body wellness seems to involve one simple common thread: The art of unplugging.
Unplugging? You may be thinking your spa is already known for allowing guests a perfect opportunity to unplug. So what? Sounds like marketing is up to another gimmick. Can we monetize unplugging? Is there ROI in unplugging? Is this just another trendy buzz term or is it really affecting consumer behavior and buying decisions? Where does this show up on my bottom line?
First things, first. Before we apply the art of unplugging - what is it?
Uplugging As A Norm
Please Login to read the full story, or you can Get Free 30-Days Hotel Business Review
The Hotel Business Review articles are free to read on a weekly basis, but you must purchase a subscription to access
our library archives. We have more than 5000 best practice articles on hotel management and operations, so our
knowledge bank is an excellent investment! Subscribe today and access the articles in our archives.