Local Culture: Creating A Sense of Place In Meetings
By Matt Inabinett Director of Sales & Marketing, JW Marriott Austin | September 16, 2018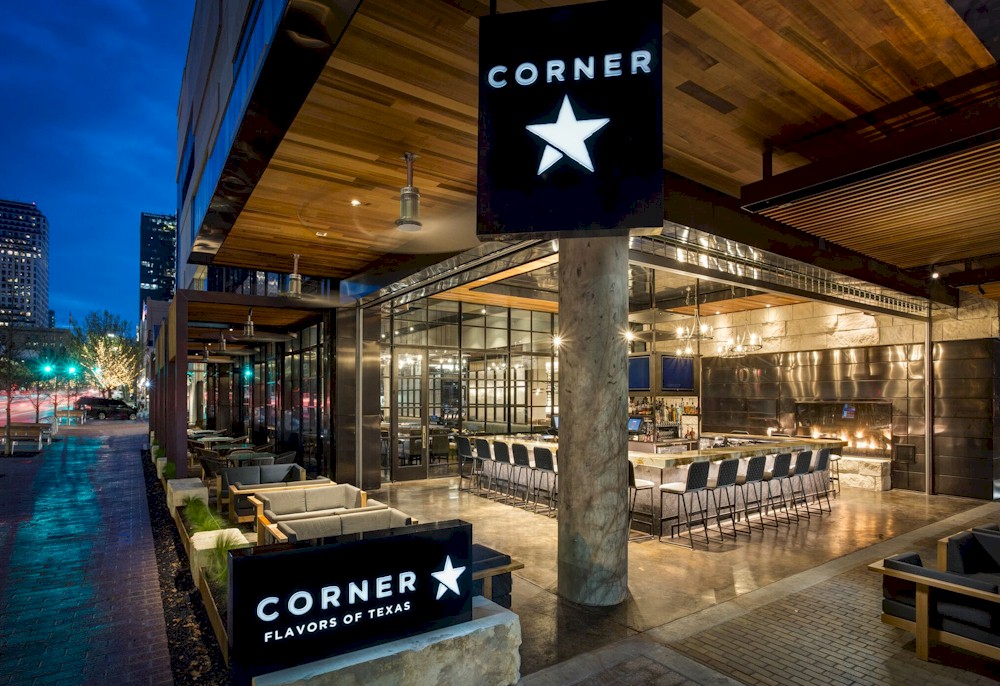 Take a quick scroll through your Instagram feed. You'll see that the millennial generation – which is making up more and more of meeting attendees with each passing year – is constantly in search of authentic experiences. And that extends to the meetings and events world.
As a result, meeting planners are striving to offer attendees less of a traditional work environment and more of an experiential setting that delivers a true sense of place, rather than the faceless event spaces of the past.
Meetings are meant to inspire attendees away from the distractions and routines of the office, aren't they? Groups now want to discover local culture, both as part of a meeting and away from it. Creating a sense of place in meetings is a guaranteed way to transform an event from a hum-drum affair into an enriching and unforgettable event for attendees. They'll return home feeling as though they've actually visited a location, as opposed to a generic hotel that could be in any city on the globe.
At JW Marriott Austin, we work tirelessly to bring an authentic Austin feeling to every moment of a meeting or event, from design, to F&B, to unique experiences and beyond.
Design Details
It all starts with design. The venue's aesthetic is the first gatepost that informs a guests' experience. A locally inspired venue can generate awe and "sense of place," where an uninspired one would suck energy away from its guests. For us, the authentic Texan vibe is built in JW Marriott Austin – literally. Inspired by Austin's contemporary artisan and music cultures, as well as the many geographic influences of nature, the designers layered readily available materials indigenous to Austin.