Stop Employee Attrition Before it Starts
By Mike Hill Senior Consultant, Mobius Vendor Partners | March 2022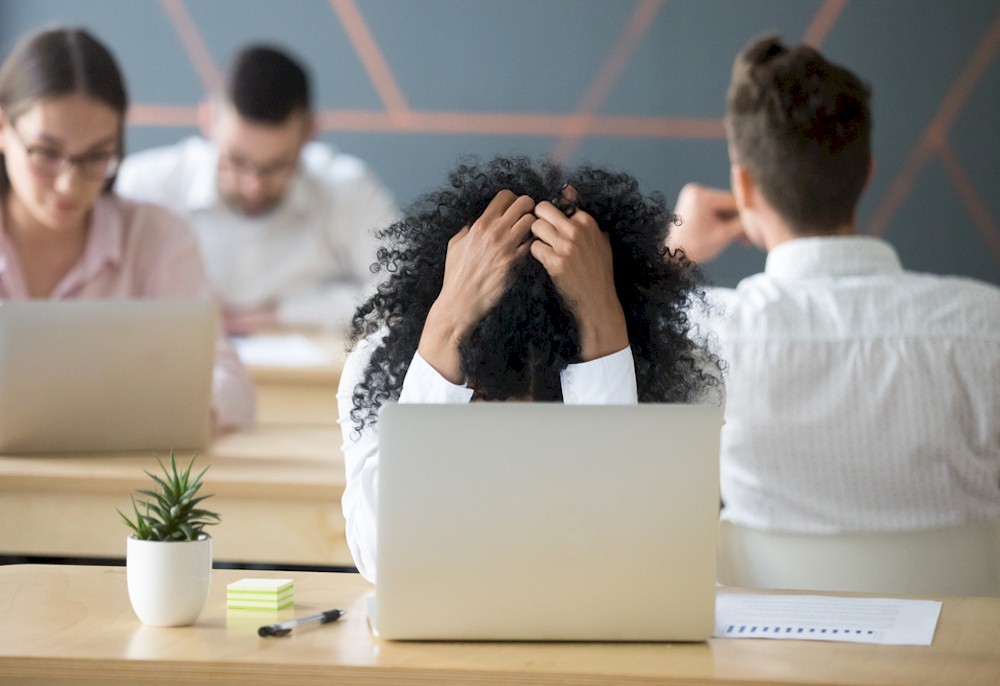 In 2008, I authored a book called Measuring to Manage. In that book we identified the three primary concerns for employers in any industry. These issues are key for hotel and resort executives to be aware of:
1. Almost a third of your workers are high-risk and ready to bolt at any moment. 2. Employee behavior is driven by what is measured and 3. Giving positive feedback about an employee's performance is like investing money in your business.
We are going to take a look at these "at risk" employees; how lack of measurement is keeping you from acknowledging you employees' needs; and the importance of feedback to your employees and your business.
At Risk Employees
Bankrate, LLC, a consumer financial services company based in New York City, found in its August 2021 Job Seeker survey, that 55% of people in the workforce said they are likely to look for a new job in the next 12 months.
56% of those surveyed said that flexibility in working conditions was their primary reason to look for a new job, topping higher pay and job security.