Altamer Resort's Top 10 Sustainable Practices
By Elena Ashkinazy Director of Sustainability, Time Equities Inc. | May 02, 2021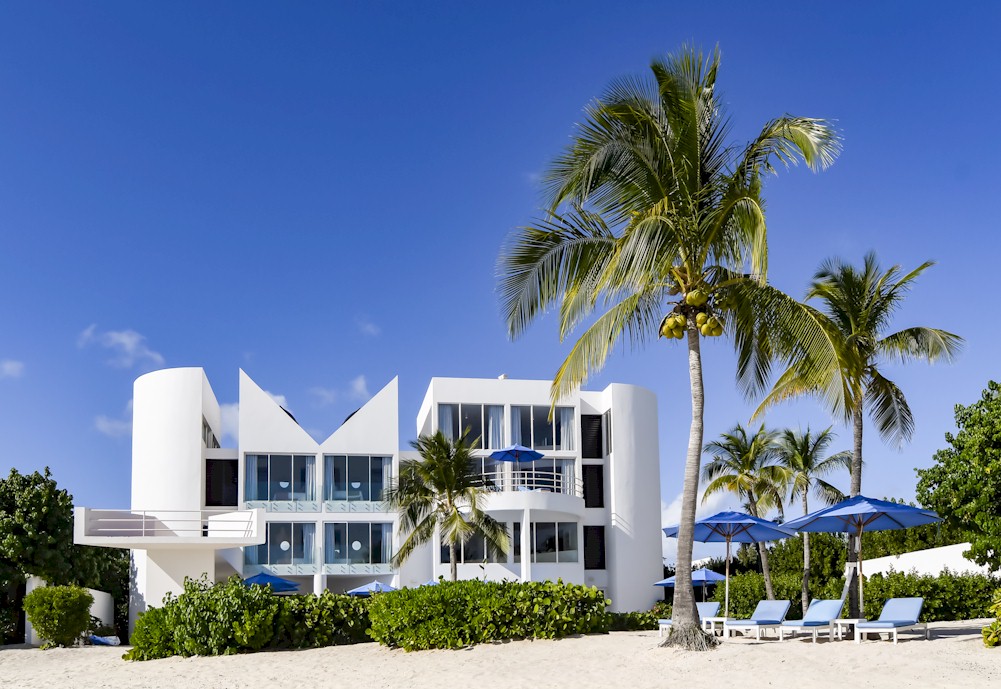 According to the Booking Sustainability reports, the number of travelers who want eco-friendly travel options is growing. 87 percent of travelers state that they want to travel sustainably. 70 percent say they would be more likely to book an accommodation knowing it is eco-friendly, whether they were looking for a sustainable stay or not.
Obviously, travelers are looking for eco-friendly places to help reduce harmful environmental impacts. Hotels integrating sustainable values as a part of their core brand are more likely to win new loyal customers.
These hotels focus on reduction of energy, water, and waste, as well as carbon offset programs and guest engagement.
Here are the top 10 elements to incorporate:
1. Be Sustainable by Being Carbon Neutral
Carbon-zero or sustainable hotels are hotels where any emissions created as a result of operations are avoided or offset by purchasing carbon credits from eco-friendly projects elsewhere in the world. By pursuing carbon neutrality strategies, these hotels 'balance' their carbon footprint and do not contribute to climate change.